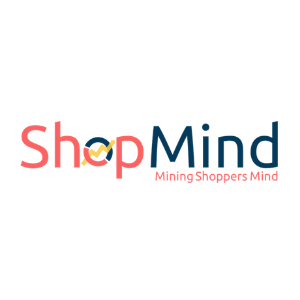 ShopMind has developed an Analytics as a Service (AaaS) platform that gathers transactional data from Fast-Moving Consumer Goods (FMCG) environment.
This Open innovation contest aided our start-up to evolve its solution to the next level. Based on Nestle's team consultation, we pivoted and made some alterations to our platform with a view to serve suppliers' needs. This way, we opened a new customer segment, which is really vital to make our business model viable and scalable.
The ShopMind Team
How did they collaborate?
ShopMind's Analytics as a Service (AaaS) platform was utilized to gather transactional and loyalty data from a well-known Greek Fast-Moving Consumer Goods (FMCG) retailer. Then, it provided to the retailer valuable insights regarding its customers' behavior and shopping missions. Simultaneously, it disseminated to Nestle team, insights regarding specific product categories such as coffee, cereals and chocolate bars.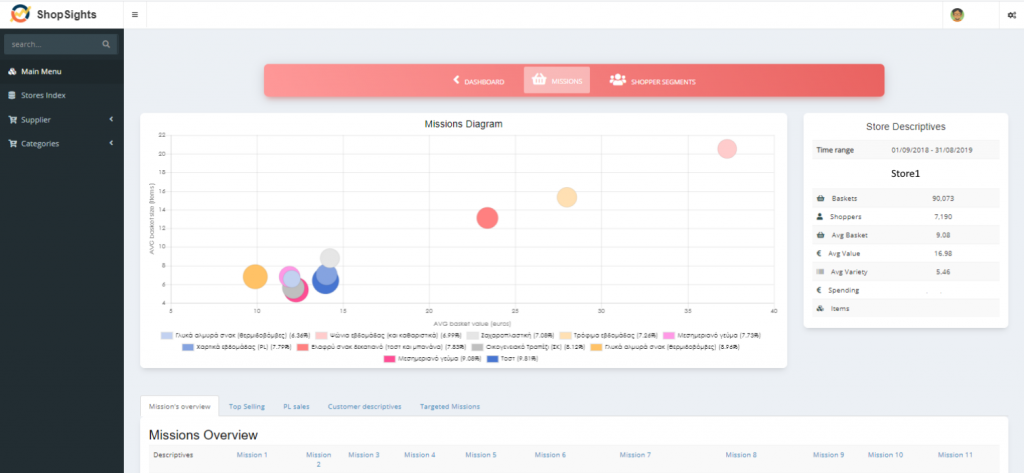 Shopping missions detection on retailer's data may provide meaningful insights regarding shopper behavior.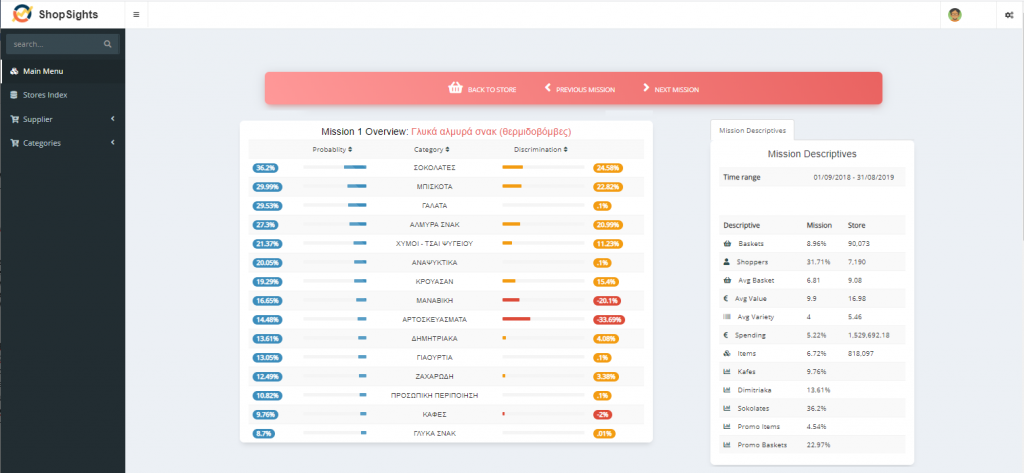 Specific shopping mission analysis that depicts correlations among the contained product categories. This analysis highlights the most dominant categories for a specific shopper need. The extracted insights are useful to both the retailer and supplier.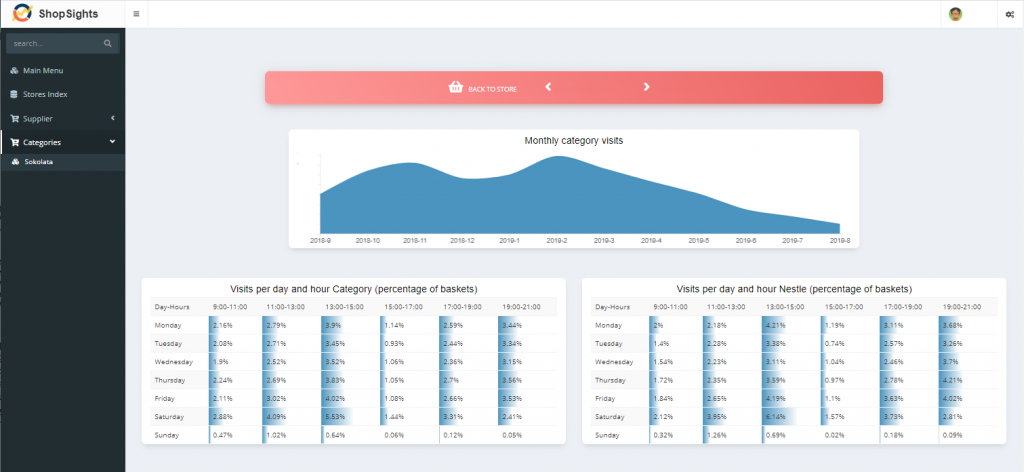 Specific category analysis. The analysis aims to depict the behavior of the shoppers that purchase the specific category over time and also a drill down analysis in terms of days and hours.