Open Innovation Programs
A win-win collaboration between a large enterprise and the diverse and creative crowd of tech talents, scientists, entrepreneurs, nascent ventures, startups
Our 8-9 months open innovation programs focus on the selected startups and researchers, providing them with access to a network of industry experts, business mentors, investors, and corporate partners. Intense mentorship, guided support, top-level masterclasses, pitching opportunities and networking events – all of this creates a perfect environment for business acceleration.
Call to Action
Understanding the context/ industry challenges, Idea generation, Ideas Pivoting, Action Plan
Business Model Innovation and Design Thinking
Business Model Design, Concept Validation, Market Research, Value Proposition, Development of mockups
From Vision to Execution
Technical Development, Pilot Deployment, Minimum Viable Product (MVP), Business Plan
We have developed the following open innovation programs with large organizations in vertical sectors.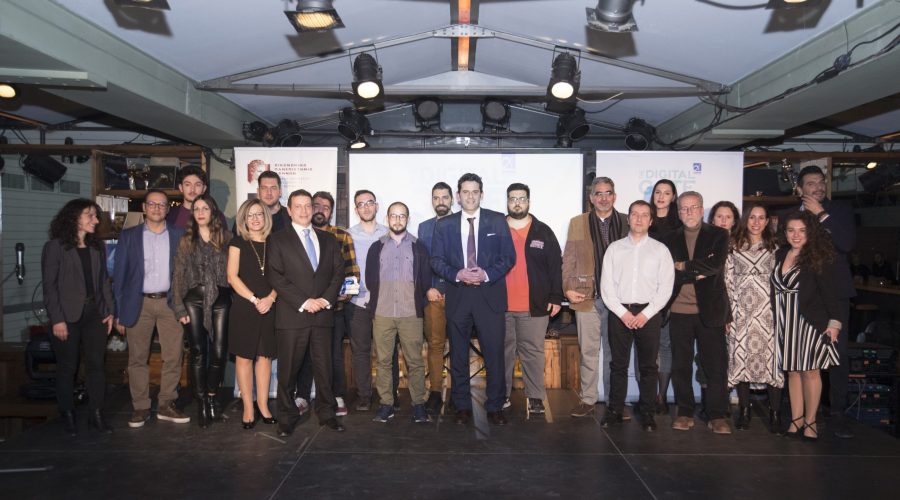 The Digital Gate (3 rounds)
Sponsored by the Athens International Airport with the support of ACEin, the purpose of this program is to activate the startup community and detect the diverse network of scientists proposing a technology or a concept that will transform the airport industry.
The emphasis program is a Cardlink initiative in collaboration ACEin. Looking for new innovative ideas that will revolutionize the Customer Experience and help e-commerce and retail industry to stay up-to-date in a digital environment.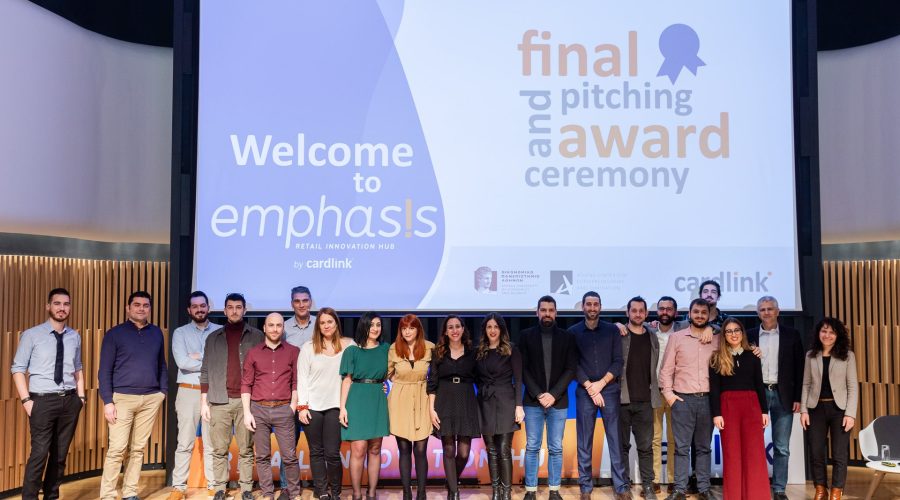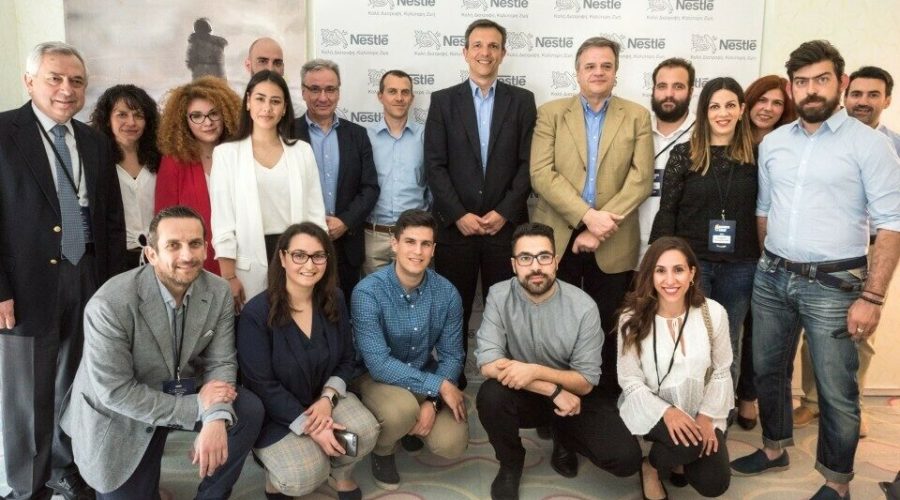 Ignite Ideas is a Nestlé Hellas initiative aiming to support new ventures (startups) with similar business interests in food industry. Provide entrepreneurs, startups and researchers with a place to experiment and test their technology in a real-world integrated delivery care setting.
INTERAMERICAN in collaboration with ACEin have organized the "Open Innovation Initiative" Imagine, with the aim of building the future of insurance and healthcare industry.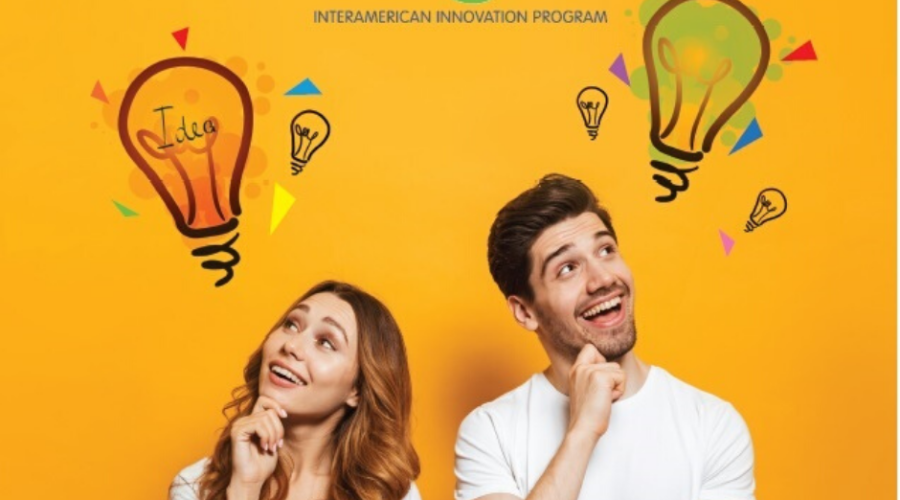 "ATHEX Innovation Program" is an ATHEX Group initiative with the aim of supporting entrepreneurs, startups and researchers on topics of mutual interest.  The program aims at engaging talent and exploring emerging digital trends and innovative services for the Greek capital market. 
"Your partner in developing a corporate accelerator model
and unlocking your potential for innovation through crowdsourcing"