Ennovation is a yearly University Competition on Entrepreneurship and Innovation with 8 months duration. The competition runs by a network of 20 universities in Greece and Cyprus under the coordination of Athens Center for Entrepreneurship and Innovation (ACEin) of the Athens University of Economics & Business.
The main objective of Ennovation is to accelerate innovative "University Born" ideas by providing the participants with the knowledge, skill set, tools and the confidence required in order to turn them into action. Ennovation puts significant effort in supporting students pursuing either undergraduate studies and executive master's or doctoral degrees and researchers who wish to turn their innovative entrepreneurial ideas or scientific research results into a sustainable business. The program has three distinct streams: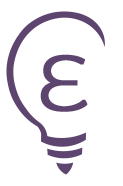 The Entrepreneurship Stream that focuses on innovative ideas that address a specific market need or opportunity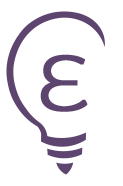 The Research Stream, is specifically addressed to researchers and research teams wishing to take the outcome of their research efforts to the market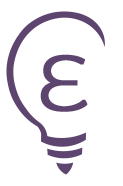 The Young Entrepreneurship Stream that is specifically addressed to very early stage innovative ideas
entrepreneurial ventures every year
Universities actively involved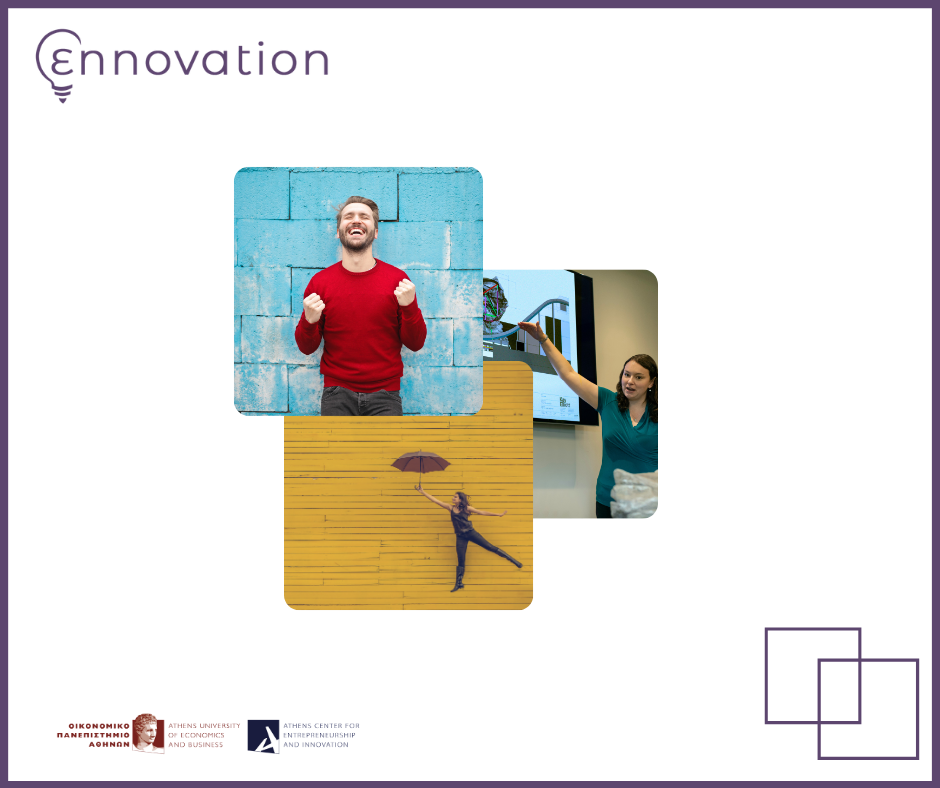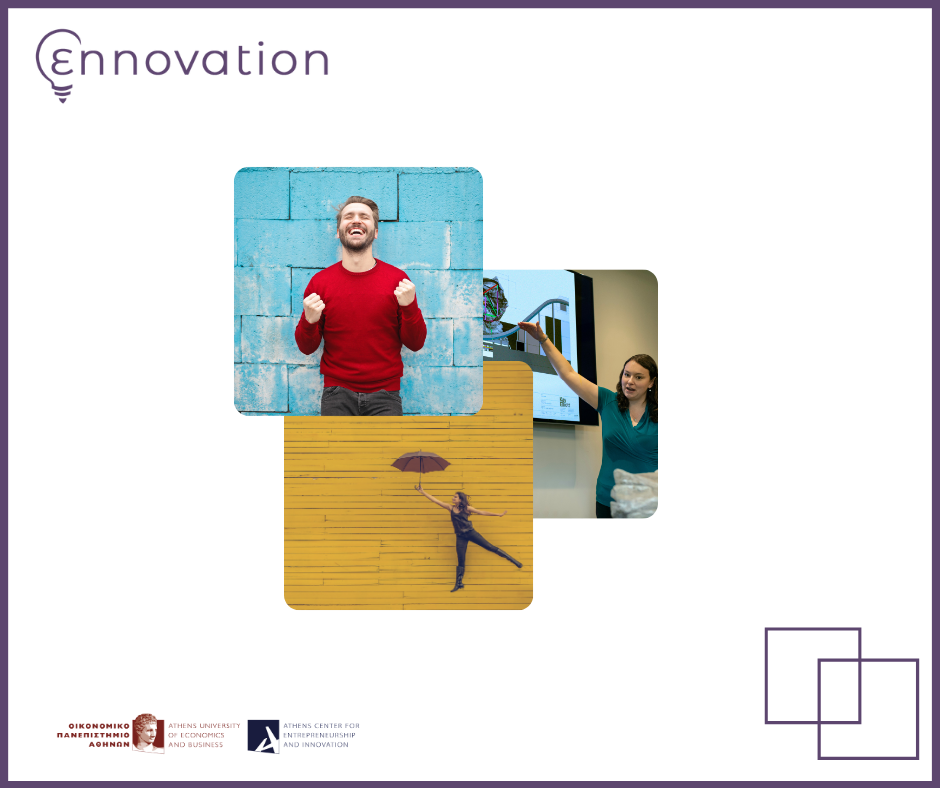 The initiative "Entrepreneurship Stories" is addressed to undergraduate and postgraduate students that participate in entrepreneurship lessons or wish to develop their own entrepreneurial idea. The initiative also addresses researchers and research teams that wish to commercialize their research results.


"Entrepreneurship Stories" is organized by the Athens Center for Entrepreneurship and Innovation (ACEin) of AUEB, in the context of the ennovation competition with the collaboration of 21 Universities from Greece and Cyprus.
Many Established Organizations Support the Competition Every Year
Collaborating Universities