Recytrust has developed an IoT quantitative recycling performance technology & collection service to disrupt the waste management sector.
'Digital Gate' helped us conceptualize our idea to MVP really fast and also validated our assumptions for the business market, as well as demonstrated the value of our product-as-a-service.
The Recytrust Team
How did they collaborate?
Recytrust ran a 30-day pilot at the AIA's Administrative Building, by placing 2 clusters of Smart Bins in the Restaurant area, as well as the copy room of the 3rd floor, and enabling visualization of measurement data and employee engagement through IoT, LoraWan, and BLE Identification Technology. In just 30 days, we were able to divert more than 5.5 tons of recyclables from the landfills, increase employee engagement to 70%, and estimate revenue of up to 250 euros for the airport, were they to use Recytrust's e-auction feature for collection of their recyclables by certified collector agencies.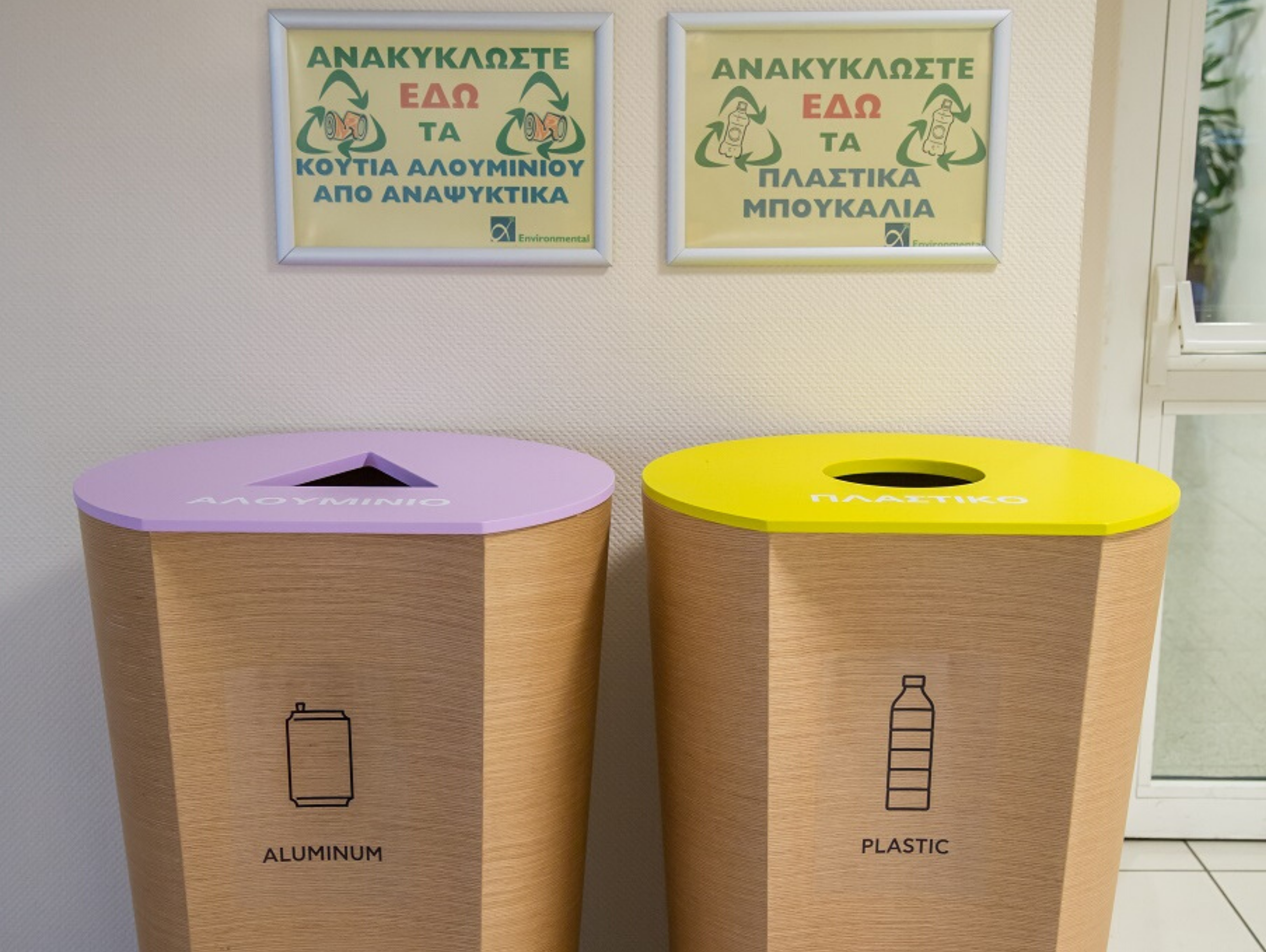 Here you can see the subscribtion day for our pilot, as well as the 5 bins that were placed as a cluster for maximum outcome.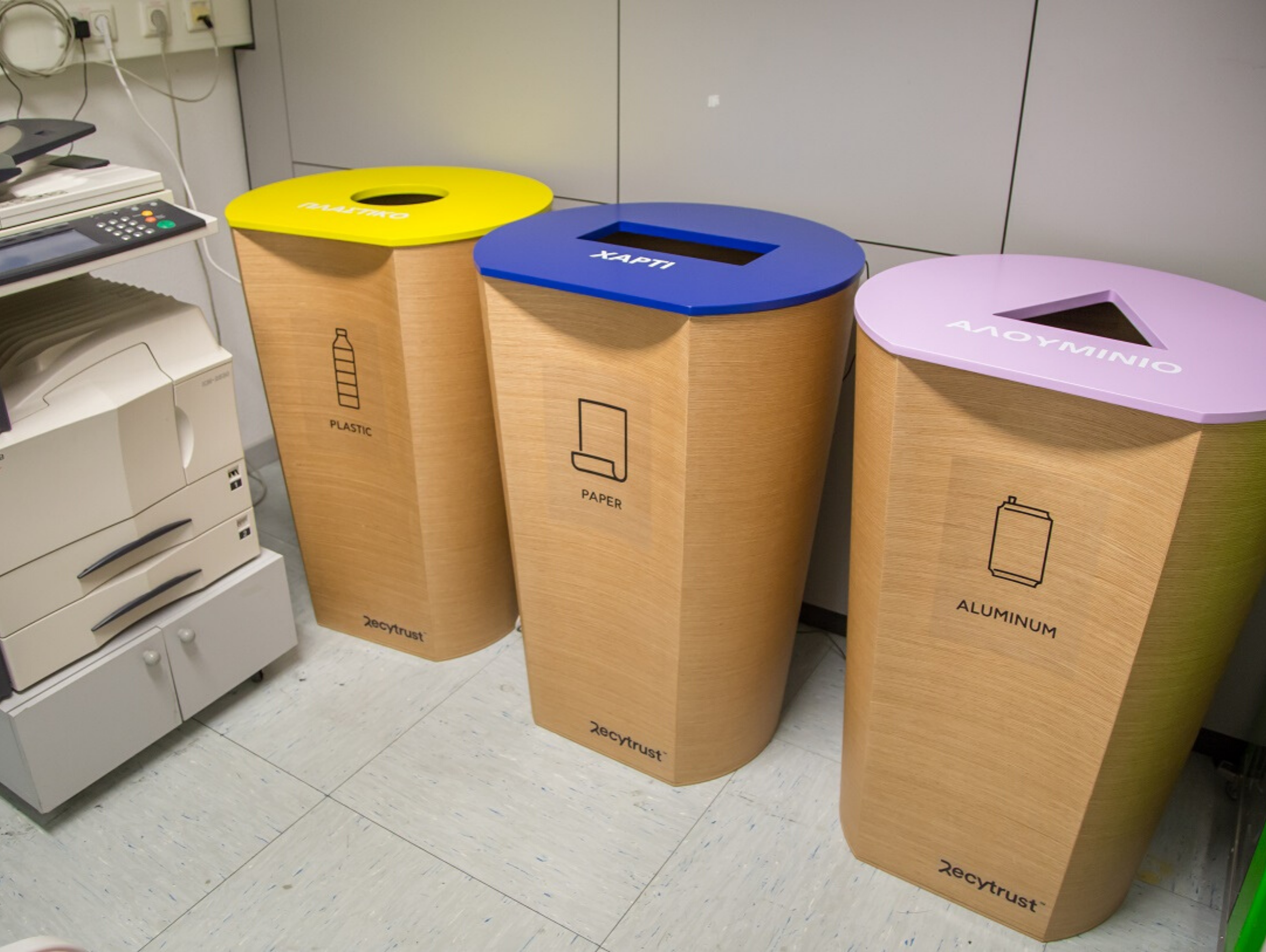 In the copyroom of the 3rd floor.