Kinems is a breakthrough movement-based interactive learning gaming platform with learning and kinetic analytics that helps PreK-3 children strengthen skills in Math, Language and executive functions.
It is a great experience to collaborate with experienced executives from Interamerican SA and systematically exchange know-how for creating a new product/service for the common good, especially for young children and their families. i.e. empower students at school and home via personalized kinesthetic learning so that they can reach their full potential and achieve the highest possible school readiness. It is impressive to realize that following the process and methodology suggested by the Interamerican executives, a very fertile environment with flexibility for innovative actions can be created, that does not resemble a stereotypical multinational corporation. At the same time, we have been given access to multiple tools and resources needed to experiment with new ideas for building an innovative product/service in a very systematic way - and this a great benefit. Moreover, via brainstorming and collaboration with such talented and experienced people, we have learned from their tacit knowledge.
The Kinems Team
How did they collaborate?
Εxploit the educational approach of the Kinems interactive educational games platform in Kindergartens and as a home-based solution. Kindergarten teachers and parents can use the easy-to-use Kinems platform to offer engaging playful individual and collaborative activities on the go so young learners can enjoy maths and language skills in a pleasant way. , attention, concentration, visual-motor coordination, spatial perception, etc.), as well as to improve psychosomatic skills. Keep track of students' learning paths in order to identify special abilities and to identify early potential weaknesses and learning difficulties that a child may encounter prior to first grade. Pupils acquire the knowledge, attitudes and skills to be well-prepared for their elementary school education, ie to have the best possible school readiness.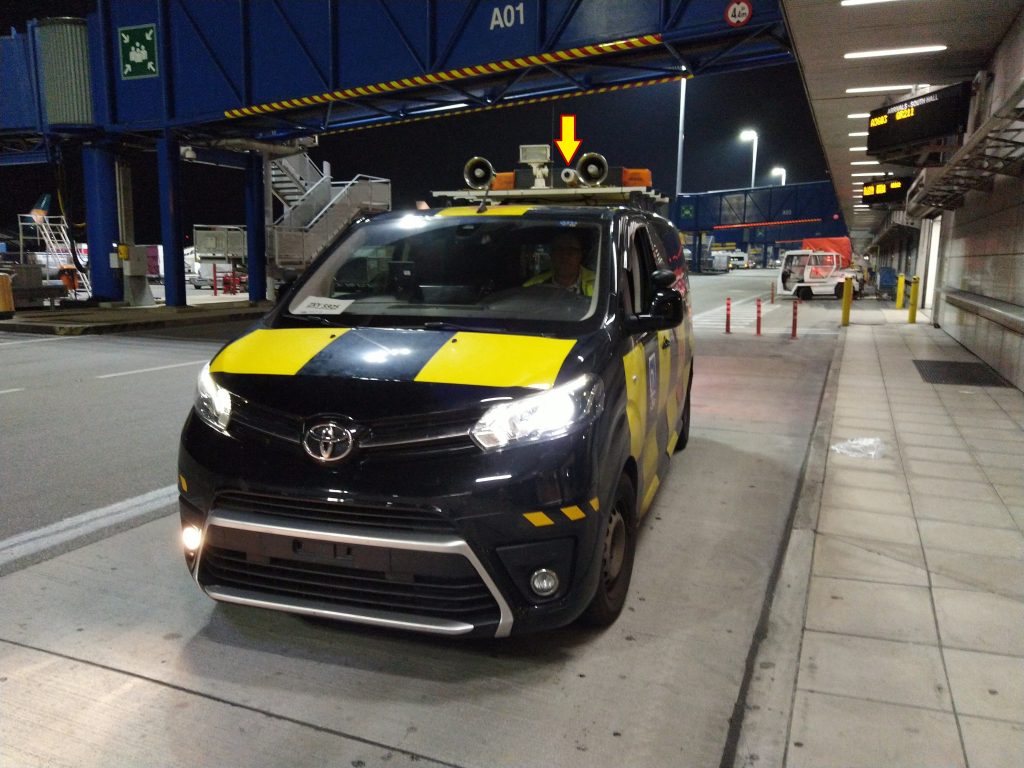 The system installed on the roof of the vehicle is marked with a red/yellow arrow.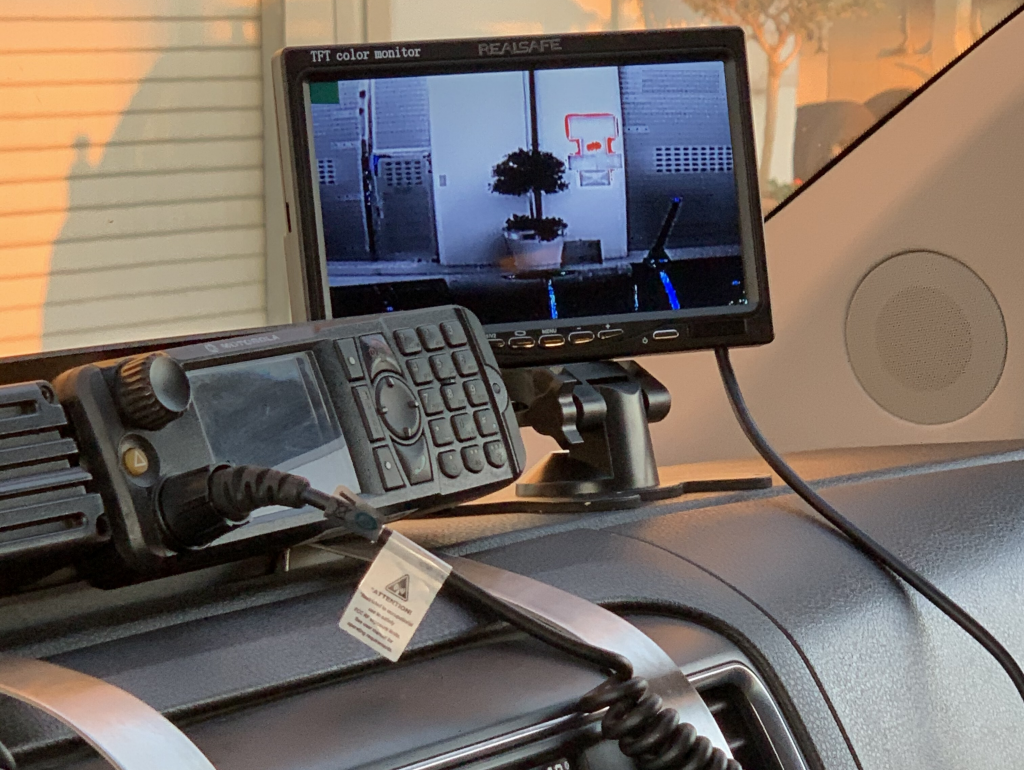 The system's display mounted on the dashboard of the vehicle. The system recognizes objects much hotter than the surrounding environment's temperature and displays them in red and correspondingly cooler items in blue.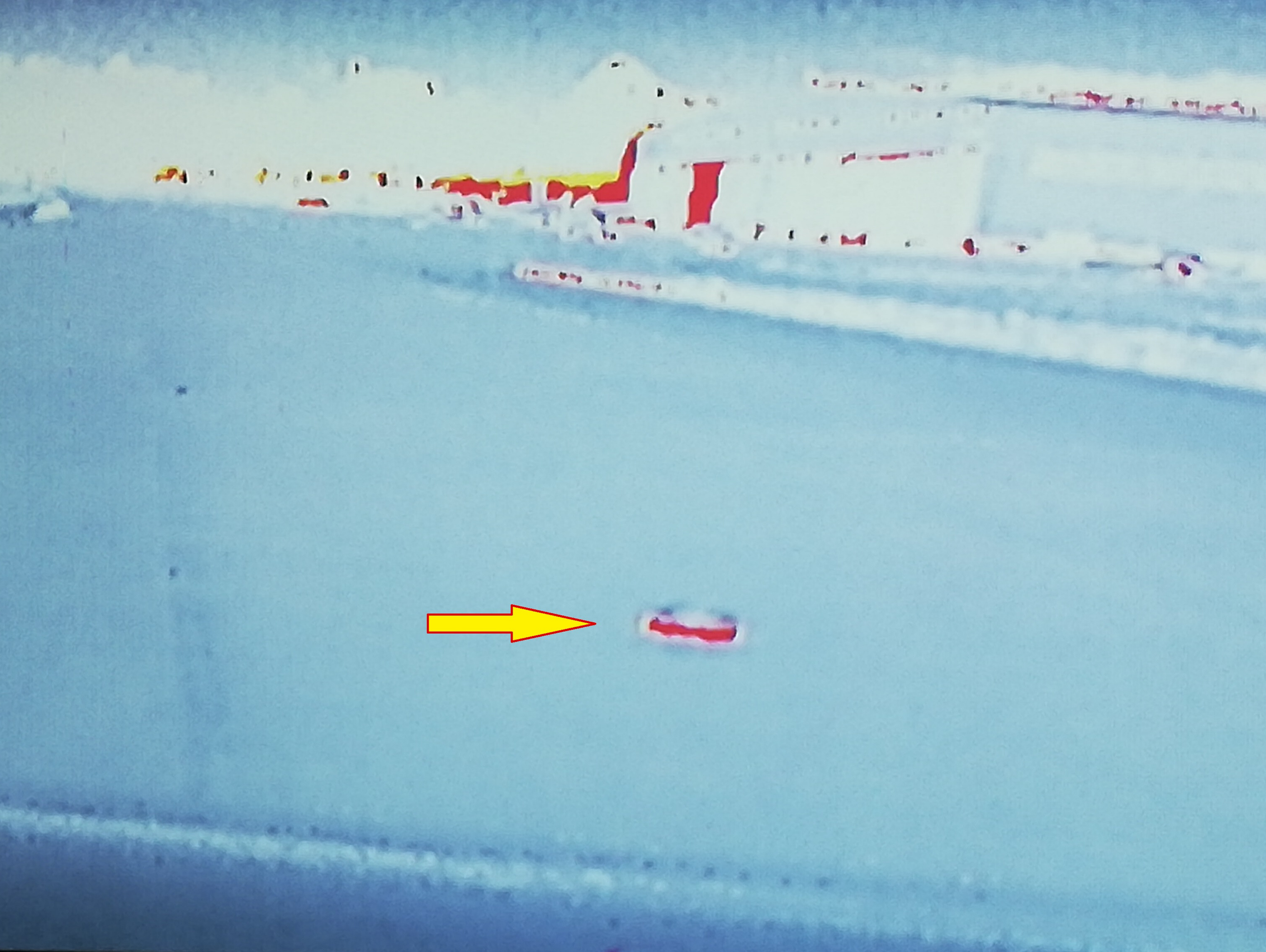 A red / yellow arrow indicates the detection of a metal wheel in the taxiway. The system has identified the much hotter than the surrounding wheel and has shown it in red.