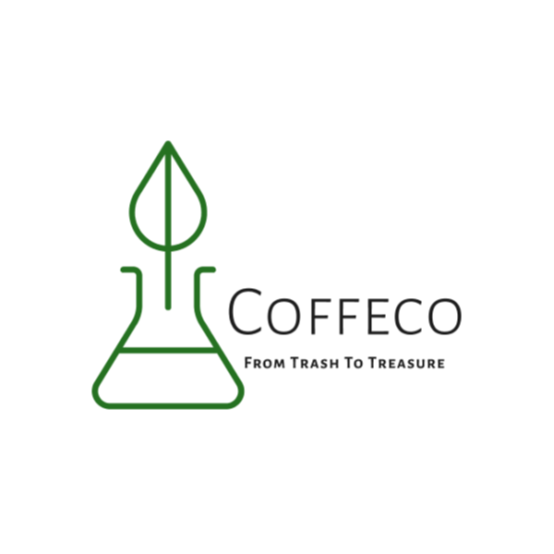 Coffeco relies on a phrase ''from trash to treasure''. We valorize the organic residues of the coffee in order to generate new products.
We believe that the reason most startups manage to evolve is that they belong to incubators and accelerators. other times it is friendly and other times it is quite tough. This is also true for Coffeco who for a year has been involved in ΑCEin's program and has helped us greatly to develop into the stage we are now.
The Coffeco Team
How did they collaborate?
Our pilot project wants to simulate our production process, but clearly on a smaller scale. Through our pilot we aim to identify the most efficient way of collecting coffee residue from the partner coffee chains. Then in the pilot is followed by the production of our 2 main products which are the production of antioxidants and the creation of a life-breaking material a viable substitute for wood or plastic based on composite materials. Nestle Hellas has been a key partner in Coffeco's progress beyond financial support, the most important assistance is the consulting provided to us by its most experienced executives as well as the network of partners it has offered us so far.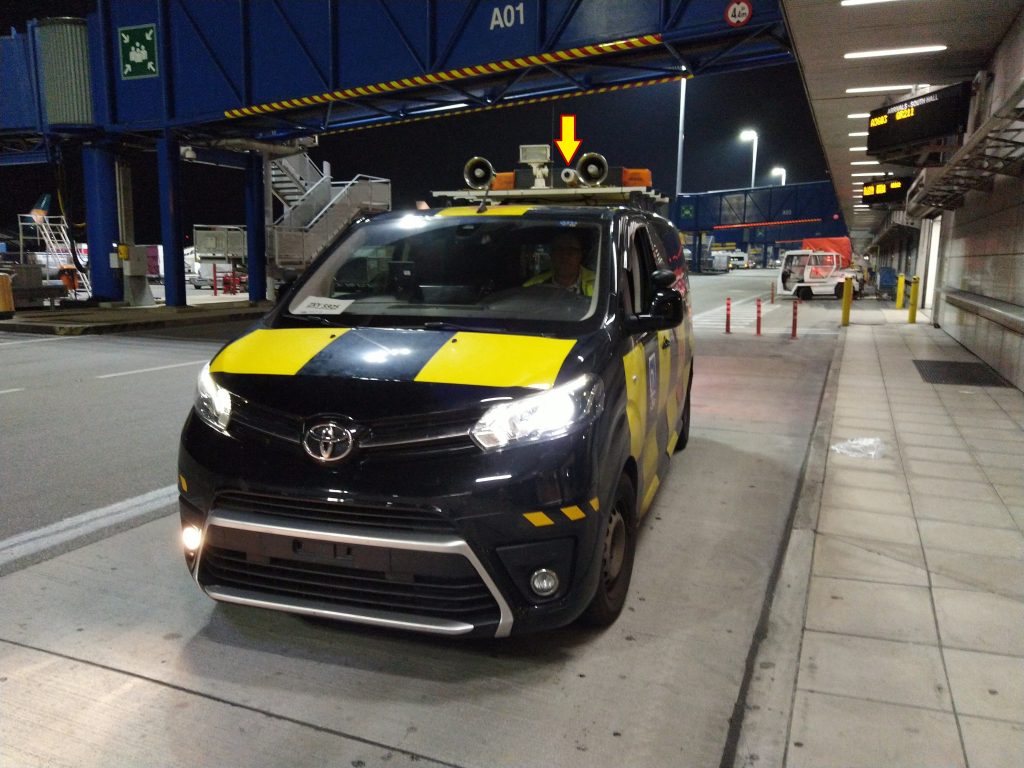 The system installed on the roof of the vehicle is marked with a red/yellow arrow.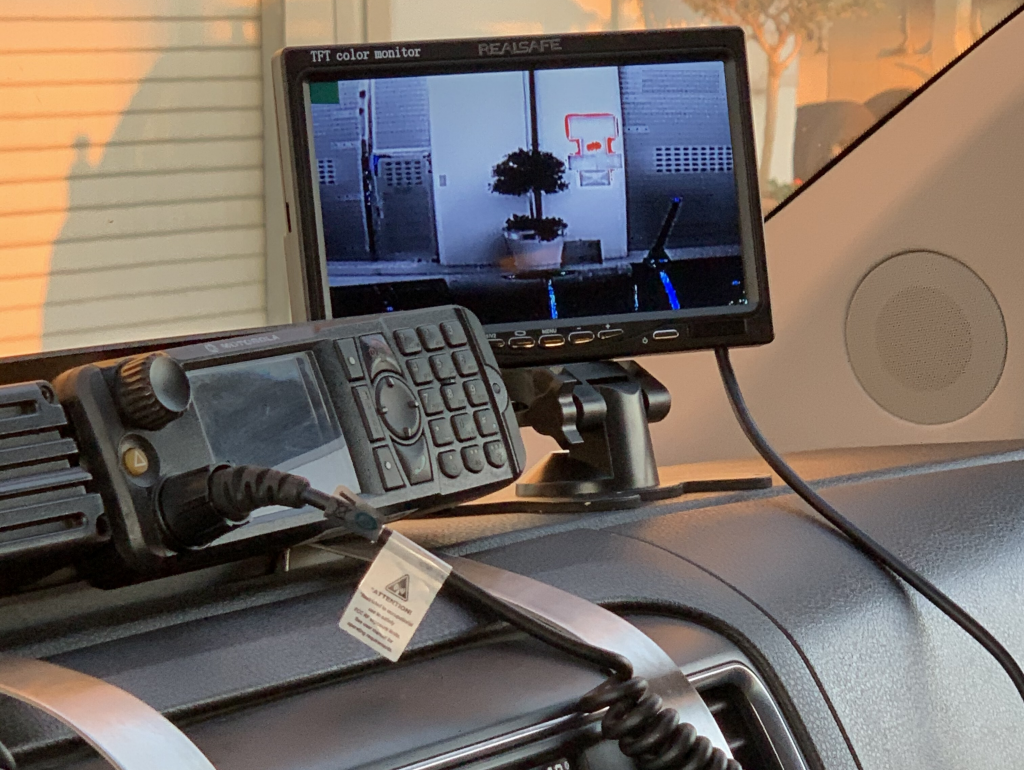 The system's display mounted on the dashboard of the vehicle. The system recognizes objects much hotter than the surrounding environment's temperature and displays them in red and correspondingly cooler items in blue.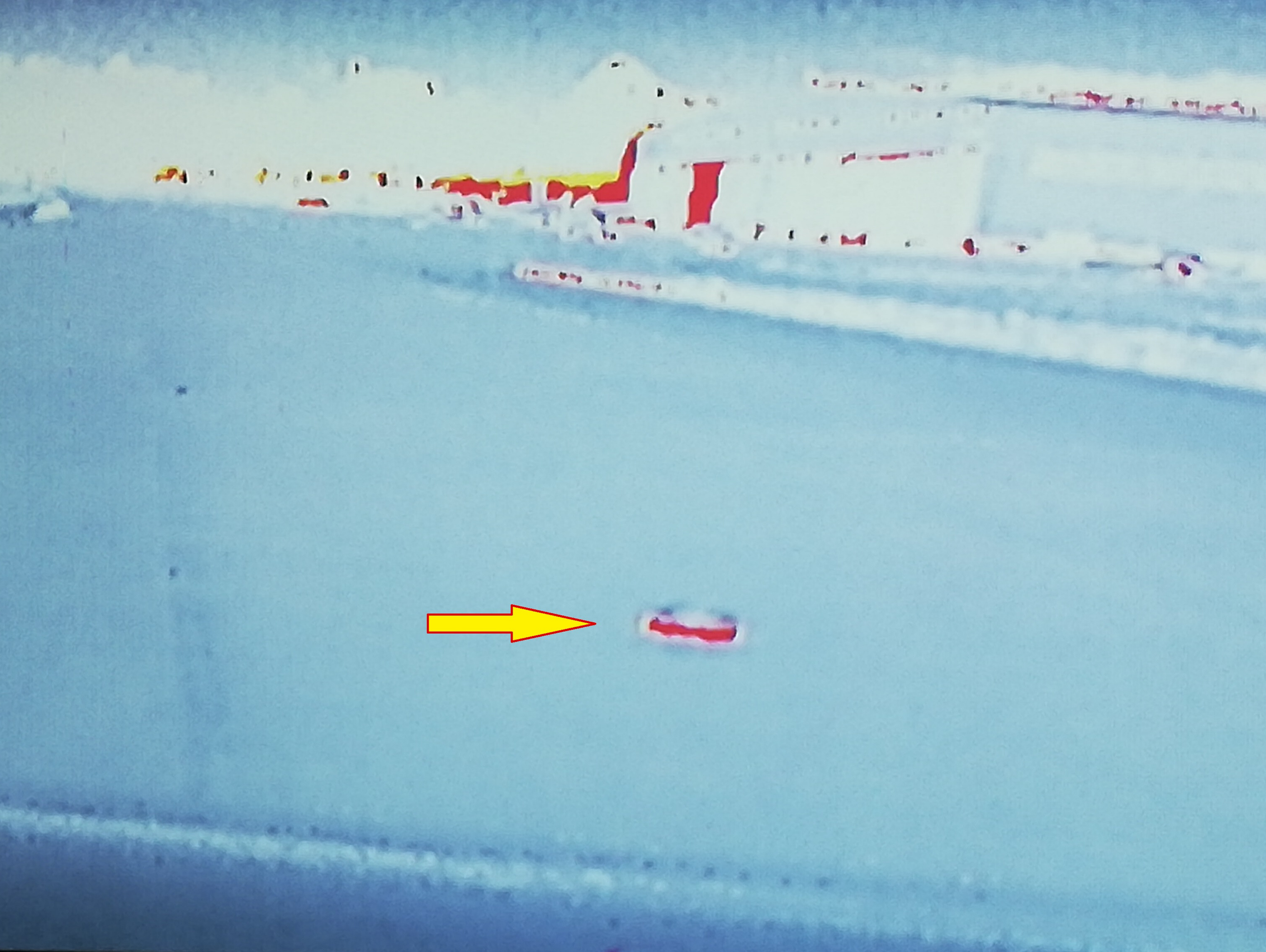 A red / yellow arrow indicates the detection of a metal wheel in the taxiway. The system has identified the much hotter than the surrounding wheel and has shown it in red.