Astra Project: The 3rd Newsletter is now available!
Do you want to learn more about the Astra project? Are you interested to find out what happened during the meeting in Vientiane? 
Learn more about the 1st in person partner's meeting, that was held in Vientiane, Laos on July 2022 and about the upcoming Leadership Courses for Astra Hub's Managers, that are going to take place in Florence, Italy and Athens, Greece on November 2022.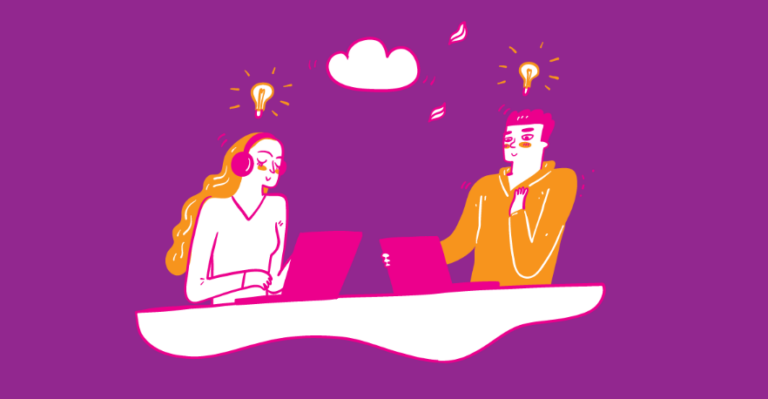 Stay tuned for all the latest news and the work that has been done during the past months of ASTRA project's implementation in the EU and Asia!